Post by ☽ Ash ☾ on Nov 5, 2016 22:42:39 GMT -5
CREEKCLAN CAMP
CreekClan camp is a large and spacious camp with a lot of sunlight and naturally made dens. The founder of the clan, Creek, was lucky enough to find a healthy part of the territory to turn into camp. The large space is broken up by small streams that trickle through, and a large lake that allows CreekClanners to have fresh water whenever they need it. The Fresh-Kill pile is off to the side where it can be closest to the Elders' Den and Medicine Den.
---
Water Stone/Leader's Den
The Water Stone is the meeting place for all CreekClanners. Behind the upper left fall is where Sparrowstar and other leaders nest. The space of water below is fresh drinking water for all cats. The den is rather cold, but in Greenleaf it is extremely refreshing.
---
Apprentices' and Warriors' Den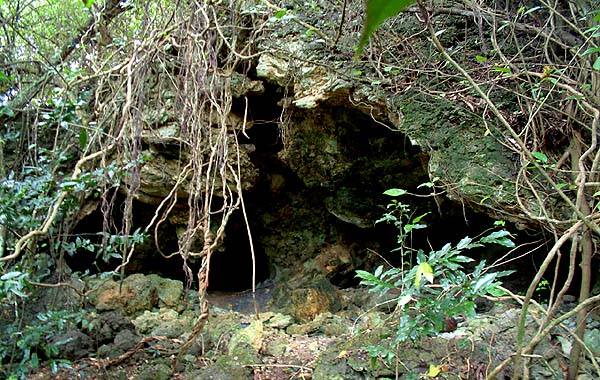 This is the den for Apprentices and Warriors. The formation that splits through the middle is what separates the Apprentices from the Warriors. The left side is where 'paws rest and the right is for the warriors. It is to the right of the Water Stone.
---
Elders' Nest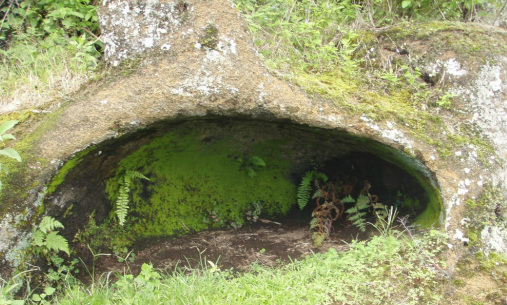 The Elders' nest is to the left of the Leader's Den and is rather shallow. It provides excellent warmth for the Elder cats most of the time. In Leaf-Bare, Elders move to the Nursery where they are much warmer and protected.
---
Medicine Den
This cave is the home to the Medicine Cat and the ill. It looks cold, but in reality goes in very deep and is extremely warm. The sun beats down on the top and provides warmth from the outside. It is stocked with a lot of medicine and is directly to the left of the Elders' Nest and to the right of the Nursery, that way the cats that need it the most can access it easily.
---
Nursery
Kits and Queens rest in the shelter of the Nursery. It is the most sheltered and warm part of the camp. Elders come here in Leaf-Bare so they do not freeze, and even then there is still plenty of room.
---
Entrance/Exit
A shallow, mossy hole is the way out of the camp. It is large as the exit, but small as the entrance, making it a bit harder for intruders to get in.
---
---
-RP IS OPEN-